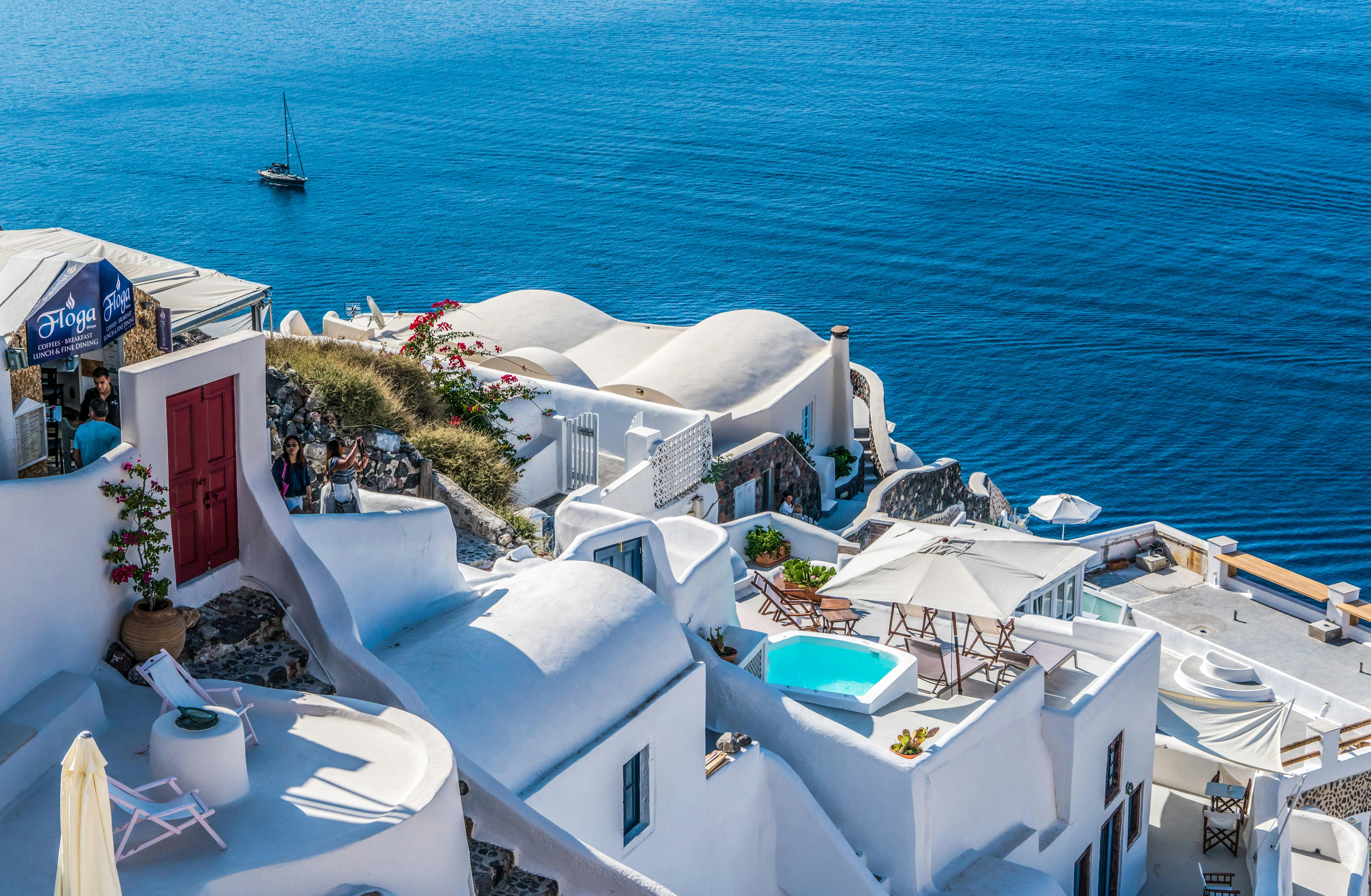 Navigating through the Mediterranean is an amazing travel experience. In fact, a 2022 Reuters report on Mediterranean tourism shares how countries like Spain observed heightened revenues in the last year as more visitors took trips to these destinations. Interestingly, Greece is promoting hidden gems such as the island of Tinos, which is dotted with stunning sandy beaches and white-washed buildings, to capture the attention of travellers.
Clearly, there's much to see and do in the Mediterranean. However, one of the most pressing planning considerations you need to address is when to visit. So on that note, this article will provide a more in-depth view of the best time to visit the Mediterranean.
The Seasons
The seasons in the Mediterranean are quite straightforward. Typically, winter in the region lasts for four months, whereas spring and summer are shorter than three months. The best time to visit the Mediterranean is during spring and summer.
On the one hand, you'll find that the region's adorned with lush greenery in the spring. April's ideal to sample exciting cuisines in the region, such as Provence. One of the province's most renowned delicacies—the white asparagus—is best eaten in spring. This is because the mild climate helps yield fresh and delicious produce.
All that considered, in a 2021 Go Ahead Tours Traveler feature on Mediterranean vacations, traveller Donna Marie shared that the best time to visit is during early summer. Here, temperatures typically range from 24ºC to 29ºC. In the next section, this article will explore what makes summer the most suitable season for travelling in the Mediterranean.
Summer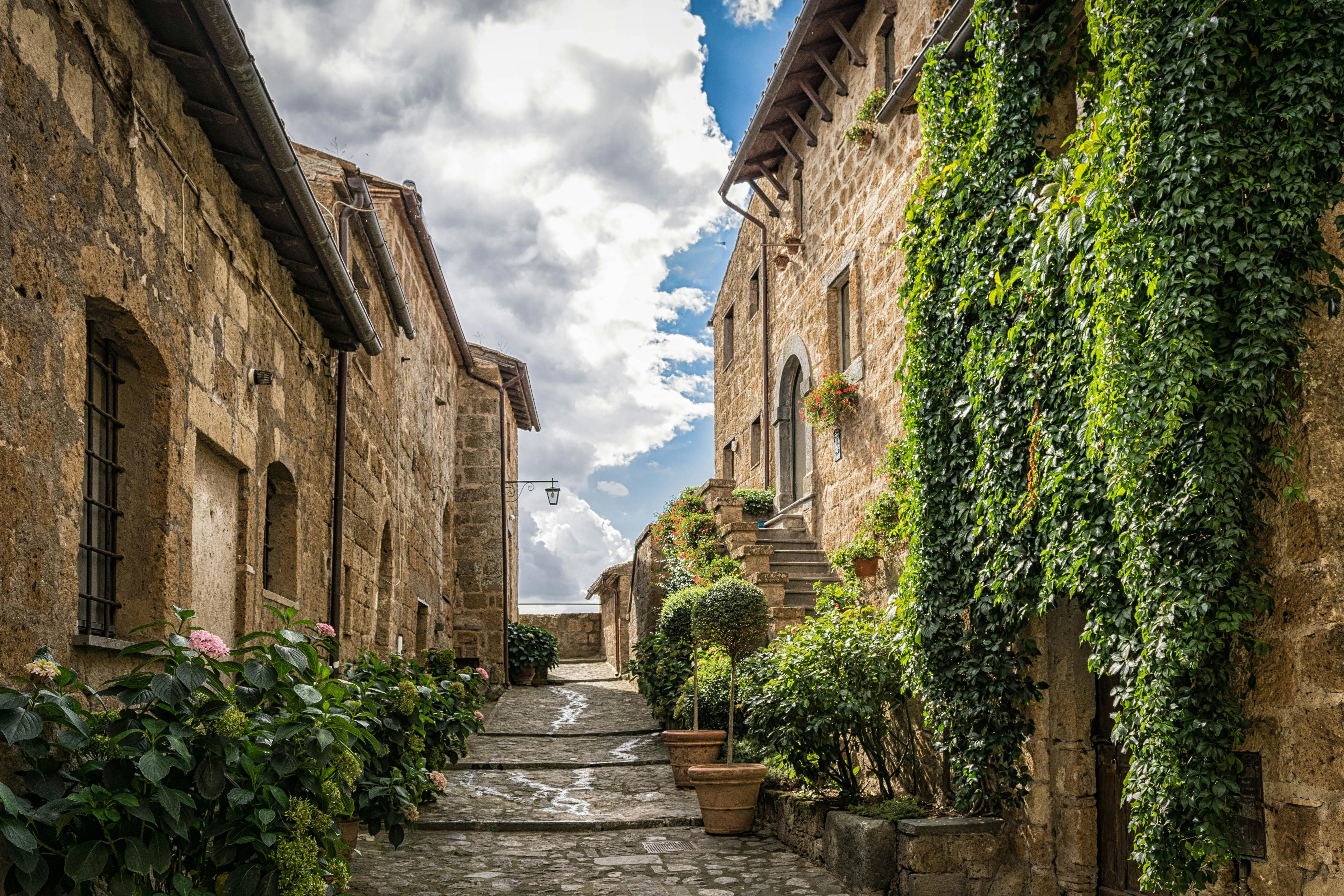 Now, summer in the Mediterranean usually lasts from July to August. A 2021 Copernicus report notes that, until mid-August, expect dry weather and high temperatures across the central and eastern Mediterranean areas. Additionally, nights tend to become warmer in regions like central and southern Italy and southern France. Rainfall is also sparse during summer since the Mediterranean 's typically subjected to cold ocean currents that usher in dry air.
Interestingly, in an interview with The Guardian, winemaker Gérard Bertrand demonstrates that Mediterranean towns - particularly Narbonne - are best experienced during the summer. Bertrand adores heading out to Gruissan's salt lake to watch the water shift from pink to blue. Enjoying freshly gathered razor clams likewise adds an extra appeal to warm summer days.
So, what else is there to do in the Mediterranean during this time?
Best Places to Go and Things to Do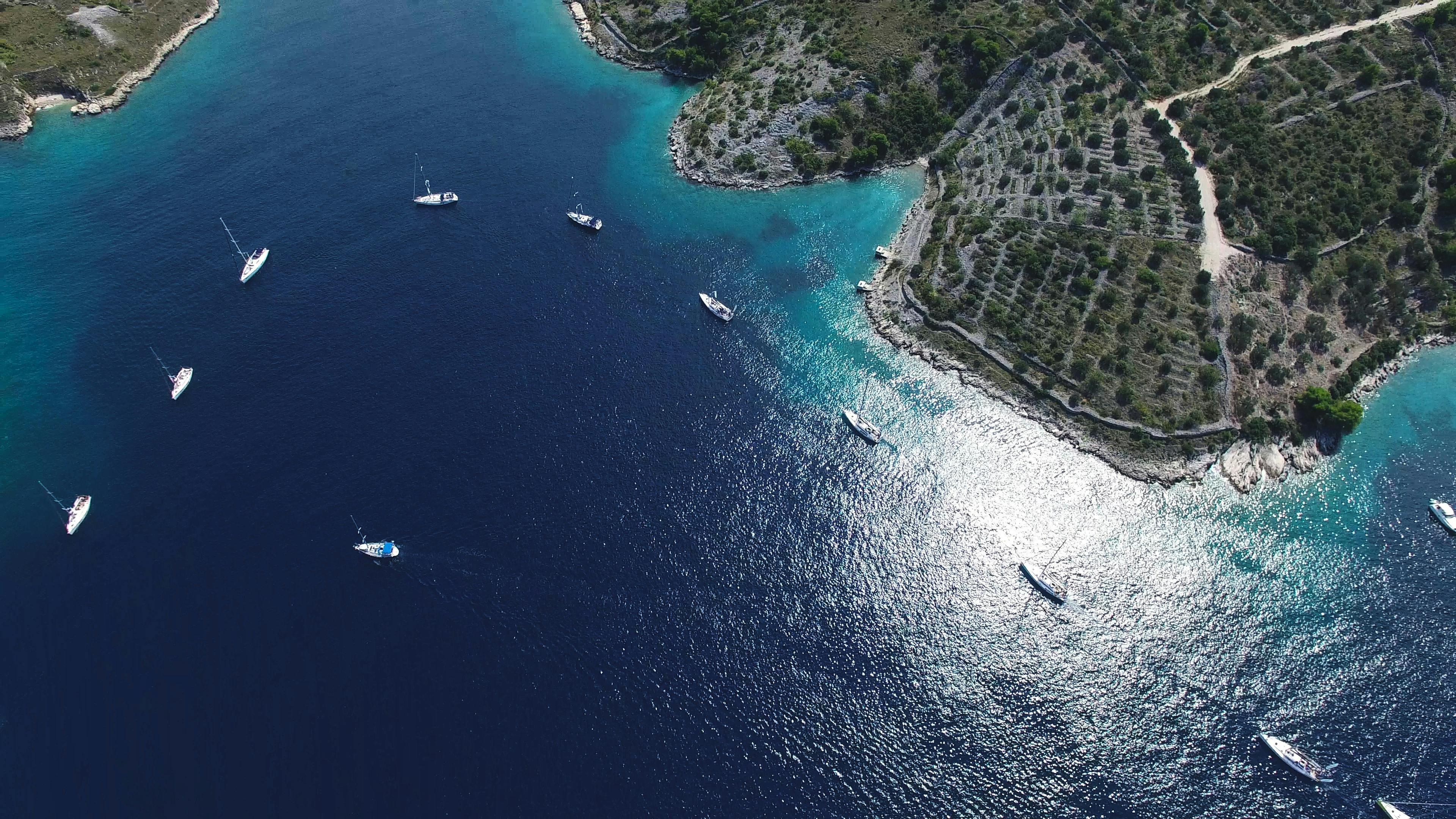 Nightlife exploration: Tangier, a Moroccan city on the Mediterranean coast, has many evening entertainment establishments located in the city centre. Le Cercle Des Arts, for instance, features stand-up performances by local and international comedians alike. As our post What to wear in Morocco points out, because the country's average high temperatures can go up to 32ºC, you should wear breathable tops and trousers that are easy to move in. Fabrics like light cotton are recommended. In case it gets chilly or it rains during your night out, make sure to also take a lightweight and waterproof jacket with you.
Mediterranean cruises: A 2022 Travel + Leisure feature on the Mediterranean cruises shares that, by taking to the water, you can experience local cuisine and explore historical monuments and wonderful beaches. This is reflected in the trips chartered by Explora Luxury Cruises, whose ships dock in many Mediterranean ports. They offer sights and activities that cater to just about every interest—whether that's culinary, culture, or nature. Aboard the luxury ship, you can indulge in extraordinary spa services and immersive gourmet experiences. As it heads to remarkable Mediterranean destinations, you can also choose to see the classical ruins in the Holy Land and Ancient Rome.
Kaş gület boat tours: As shared by CNN Travel, Kaş, a Turkish town overlooking the Mediterranean Sea, is filled with colourful shops in pedestrian streets and romantic garden restaurants. But one of its most notable offerings is the Kaş gület Boat Tours. Here, tourists have the chance to hike the Lycian Way or tour the sunken city of Kekova. For a day of adventure, it's ideal to wear durable yet comfortable clothing like Rubymoon's Multi Sports Crop Top and Sports Leggings—which are created from a soft Italian stretch fabric and available on goodtrip.
Summer is an incredible time to experience the Mediterranean. Hopefully, this article has given you some ideas on how to prepare for your trip.
If the Mediterranean sounds the place for you then why not check out our selection of responsibly produced travel accessories and travel clothes before you go. Remember, for every purchase made on goodtrip.co.uk a tree is planted and 2% is donated to charity so you can help the planet whilst getting ready for that exciting trip away!